About us
Why choose Divine Travel?
Divine Travel is an agency with an expert team devoted to romantic travel. Whether a wedding abroad, a honeymoon or a romantic vacation with a secret proposal, your travel arrangements with Divine Travel will be complete. We are fully aware of the importance of your special event. With years of experience, dedication and knowledge, we will create an unforgettable trip. We have decided to turn our focus from helping Slovenian couples fulfill their dreams of getting married abroad to showing the world that Slovenia is the best place for love.
The founders of Divine Travel are long-time friends and share an immense passion for travel and romance. Our determination and dedication have thus led to founding our own agency, where we can create unique wedding stories.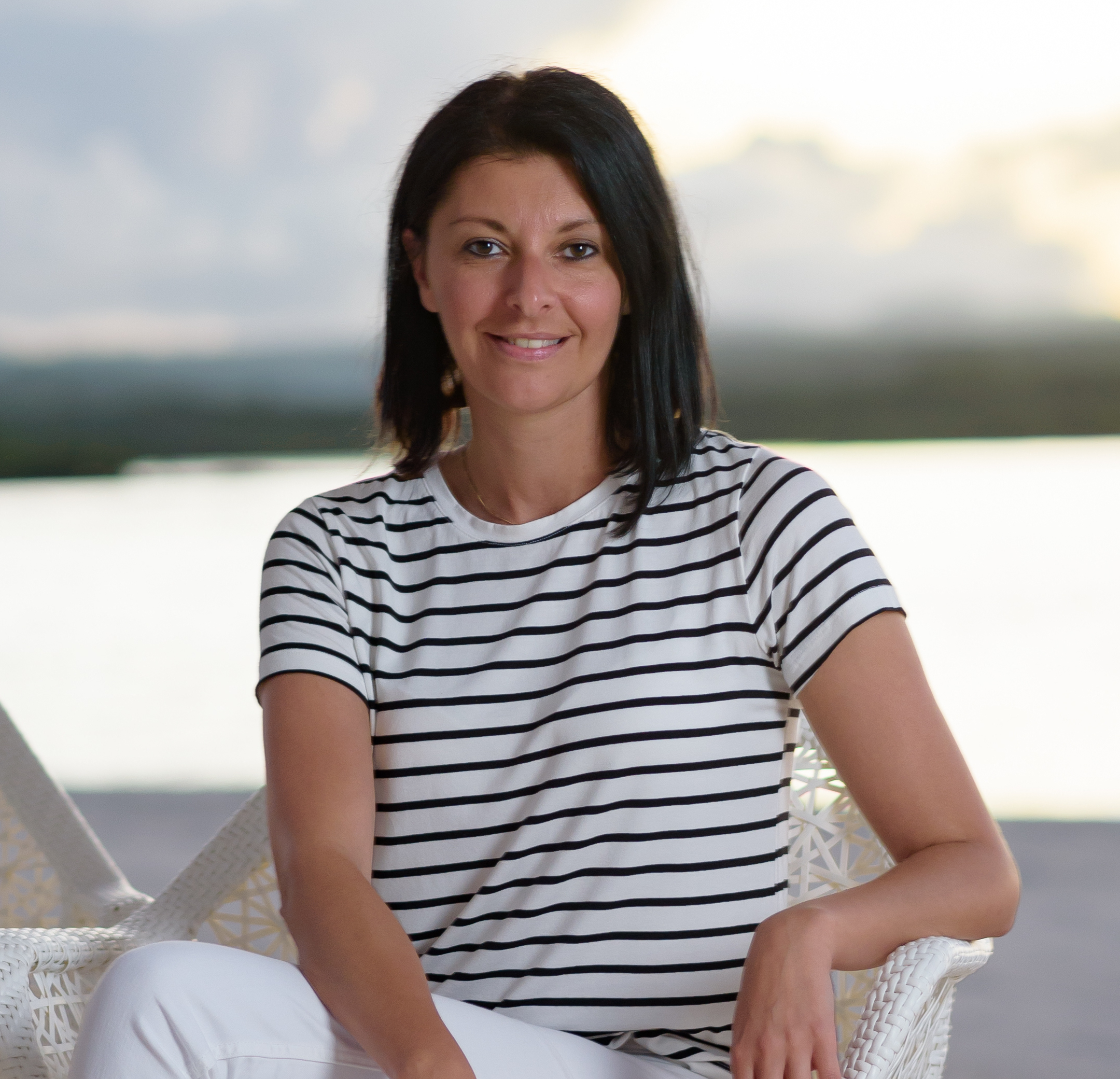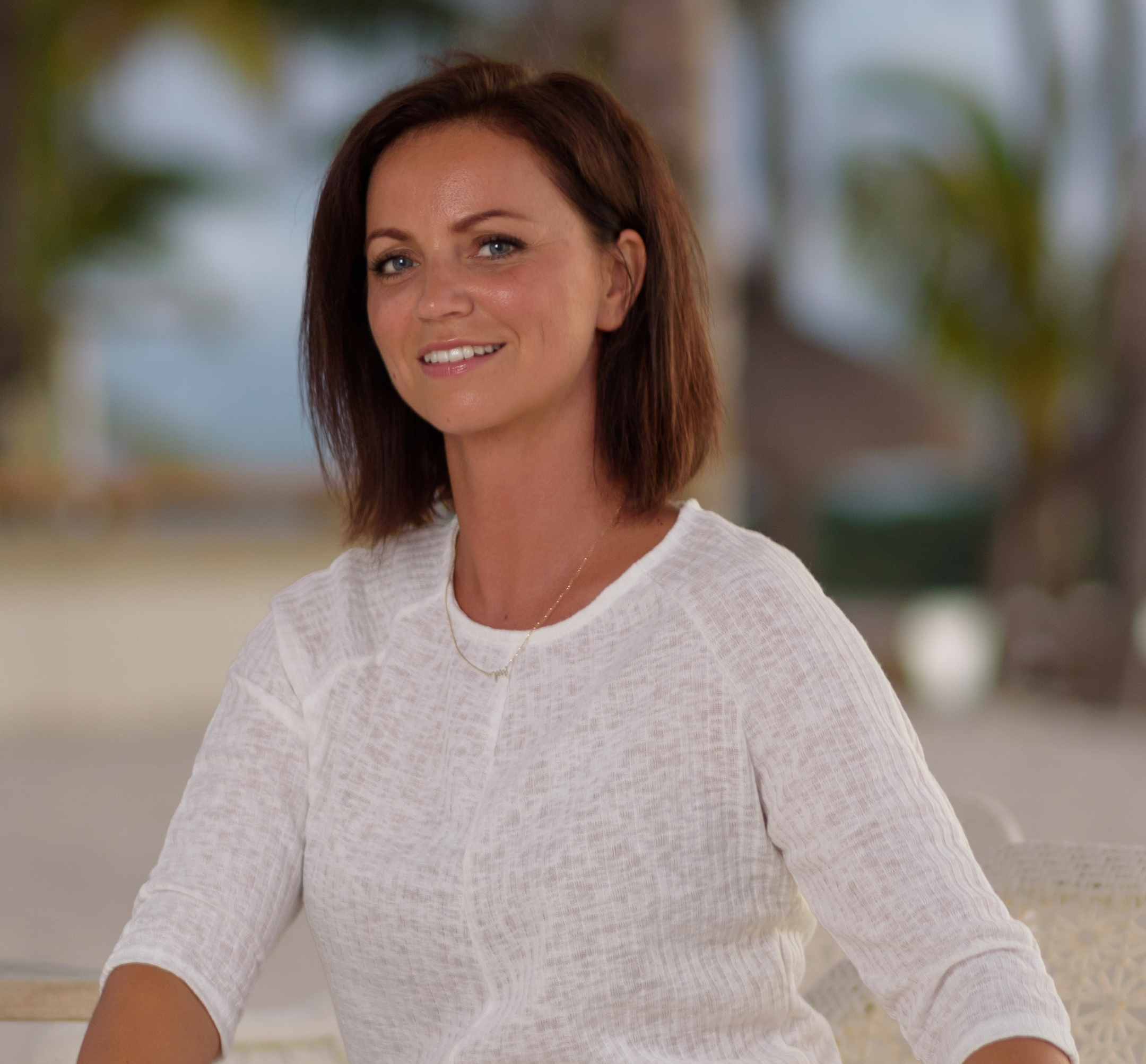 Valentina Bajrovič is a co-founder and the director of Divine Travel. Her passion for adventure and exploring foreign countries led to her decision to devote her life to tourism. She is an expert in wedding planning. Valentina has spent 15 years working with weddings abroad and has six years of experience organizing weddings in Slovenia, enabling her to prepare the best possible wedding and proposal offers.
Mirela Zulič Hočevar, co-founder of Divine Travel, graduated in Tourism Enterprise Management. She is a romantic soul that loves traveling, dancing and all beautiful things in life. Mirela's nine years of experience with tourism and wedding planning come in handy when discovering new gorgeous locations and wedding venues.